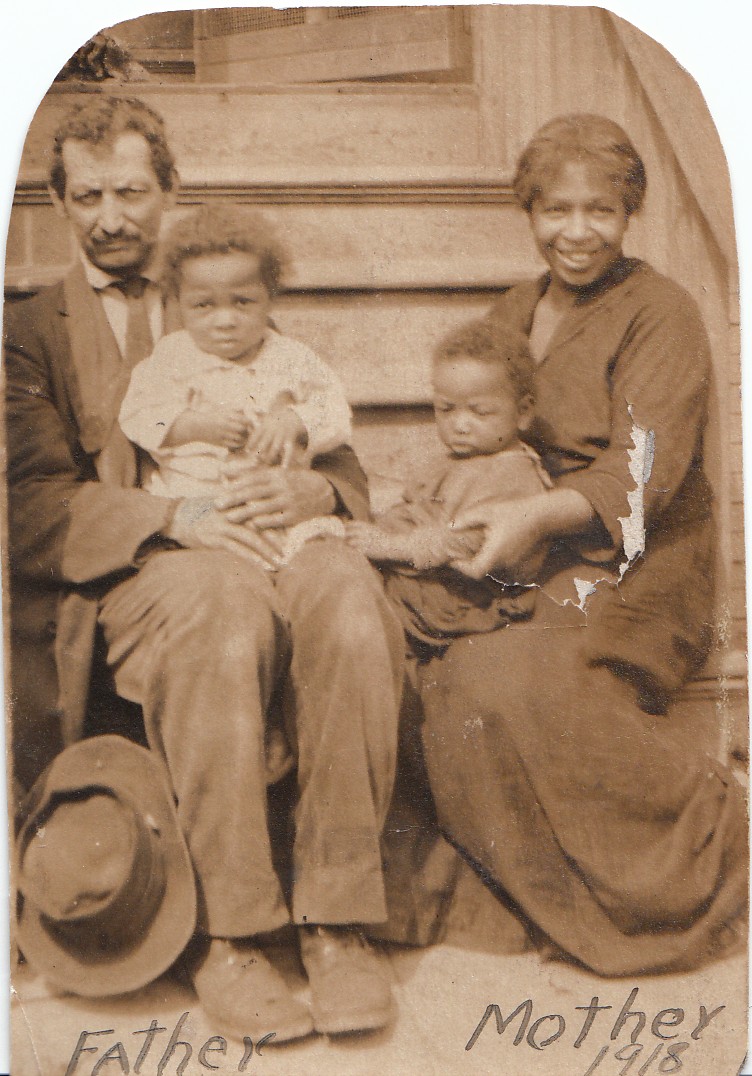 Tom Reid Sr. and Jenny Parker Reid with children Florence and Bob on the porch of their Berkeley home
---
The History Of Black History At The Berkeley Historical Society

November 17, 2021
Does the real history of Black People—which includes the real history of racism against Black People in Berkeley—matter to the operators of the Berkeley Historical Society? Or are they hiding a good portion of that history because it goes against the long-held belief of a progressive, diverse-friendly Berkeley?
After years of missteps and neglect in chronicling the history of Black People in Berkeley, the curators and officials at the Berkeley Historical Society—located in the massive former Veterans Memorial Building in middle of the city's downtown civic square—are trying to convince us these days that this time, at least, they're trying to get it right.
As for me, based on recent less-than-favorable experiences with the Historical Society, I still need a bit more convincing.