---
SUGAREE RISING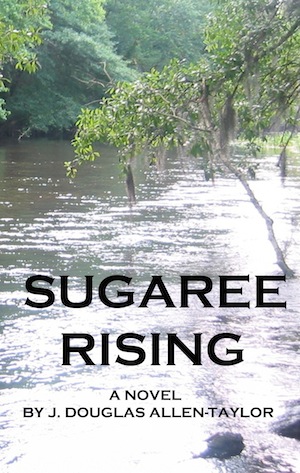 Upcoming novel of the Black South by J. Douglas Allen-Taylor
---
COUNTERPOINTS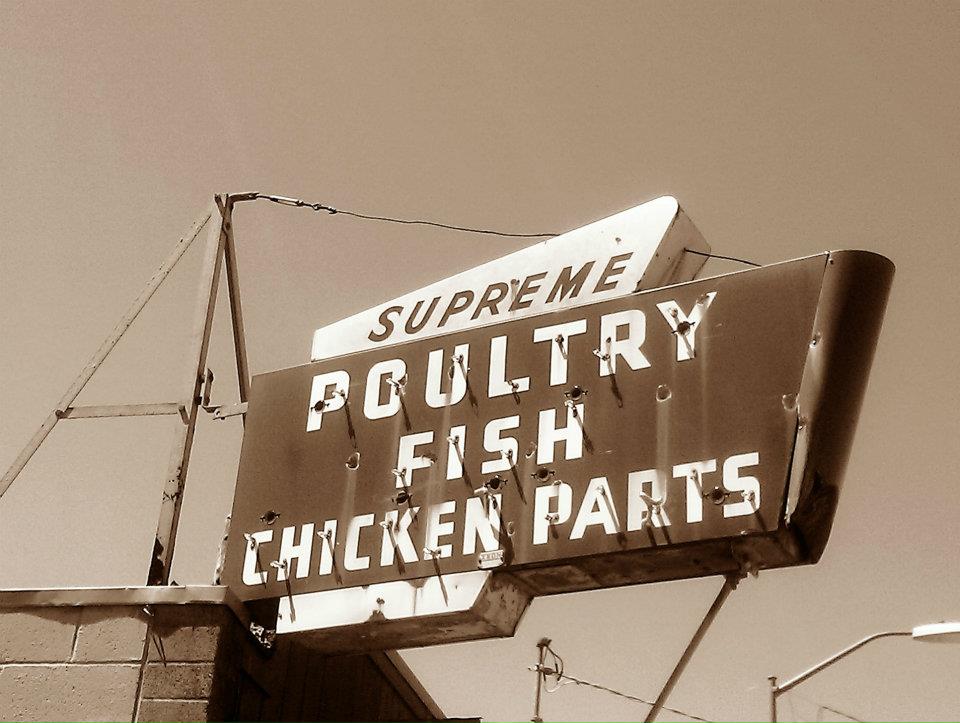 Occasional Dispatches From The Deep East Of The Far West By An African-American Progressive Traditionalist
---
UNDERCURRENTS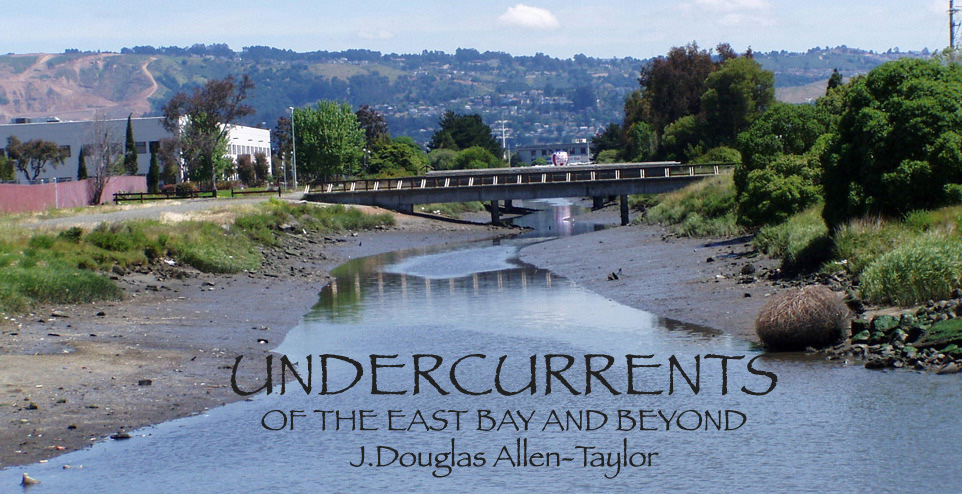 Weekly Political And Social Commentary Columns From The Berkeley Daily Planet Newspaper
2003-2010
---
I AM OSCAR GRANT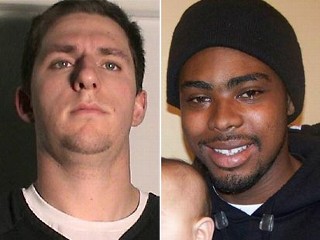 Reportings And Columns By J. Douglas Allen-Taylor On The New Years Day Shooting Death Of 22 Year Old Oscar Grant By A BART Police Officer, And Its Aftermath
---
ARTICLES FROM RACE, POVERTY & THE ENVIRONMENT
PRIDE & PREJUDICE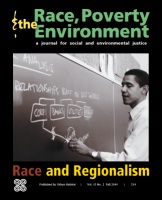 Race, Poverty & The Environment Magazine
Fall, 2008
ON REPARATIONS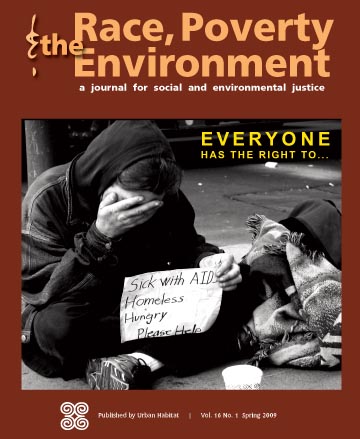 Race, Poverty & The Environment Magazine
Summer 2009
BLACK POLITICAL POWER: Mayors, Municipalities, And Money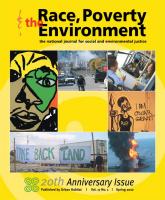 Race, Poverty & The Environment Magazine
Spring 2010
BRINGING BACK THE BLACK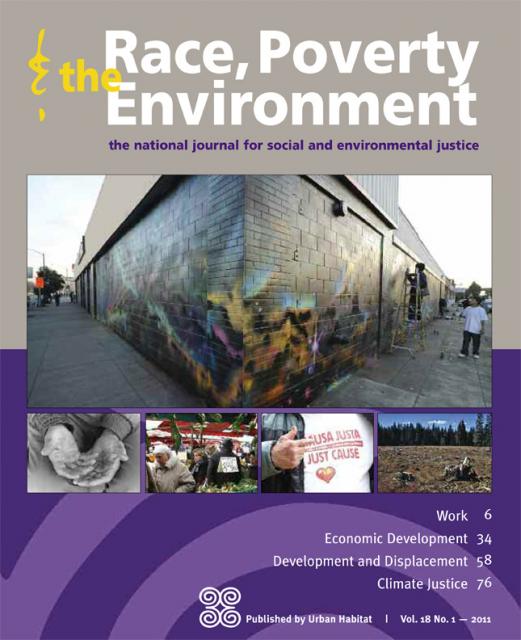 Race, Poverty & The Environment Magazine
Summer 2011
---
MUDDYING OAKLAND'S WATERS


The Rise And Fall Of The Land Scheme That Almost Cost The Oakland Unified School District And Oakland, California Residents More Than 8 Acres Of Downtown Property As Told By J. Douglas Allen-Taylor In The Pages Of The Berkeley Daily Planet NewsPaper
---
THE VAN HOOL CONNECTION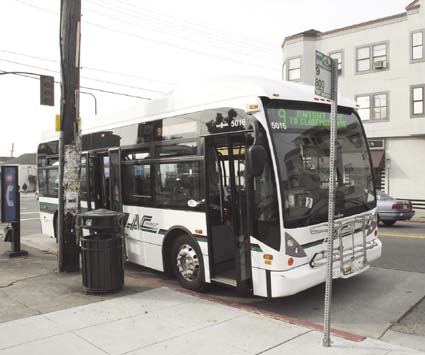 Stories On The Alameda-Contra Costa Transit District's Odd Growing "Partnership" With Bus Manufacturer Van Hool As Told By J. Douglas Allen-Taylor In The Pages Of The Berkeley Daily Planet NewsPaper
---
OVERFLOW CROWD MOURNS CHAUNCEY BAILEY AT EAST OAKLAND FUNERAL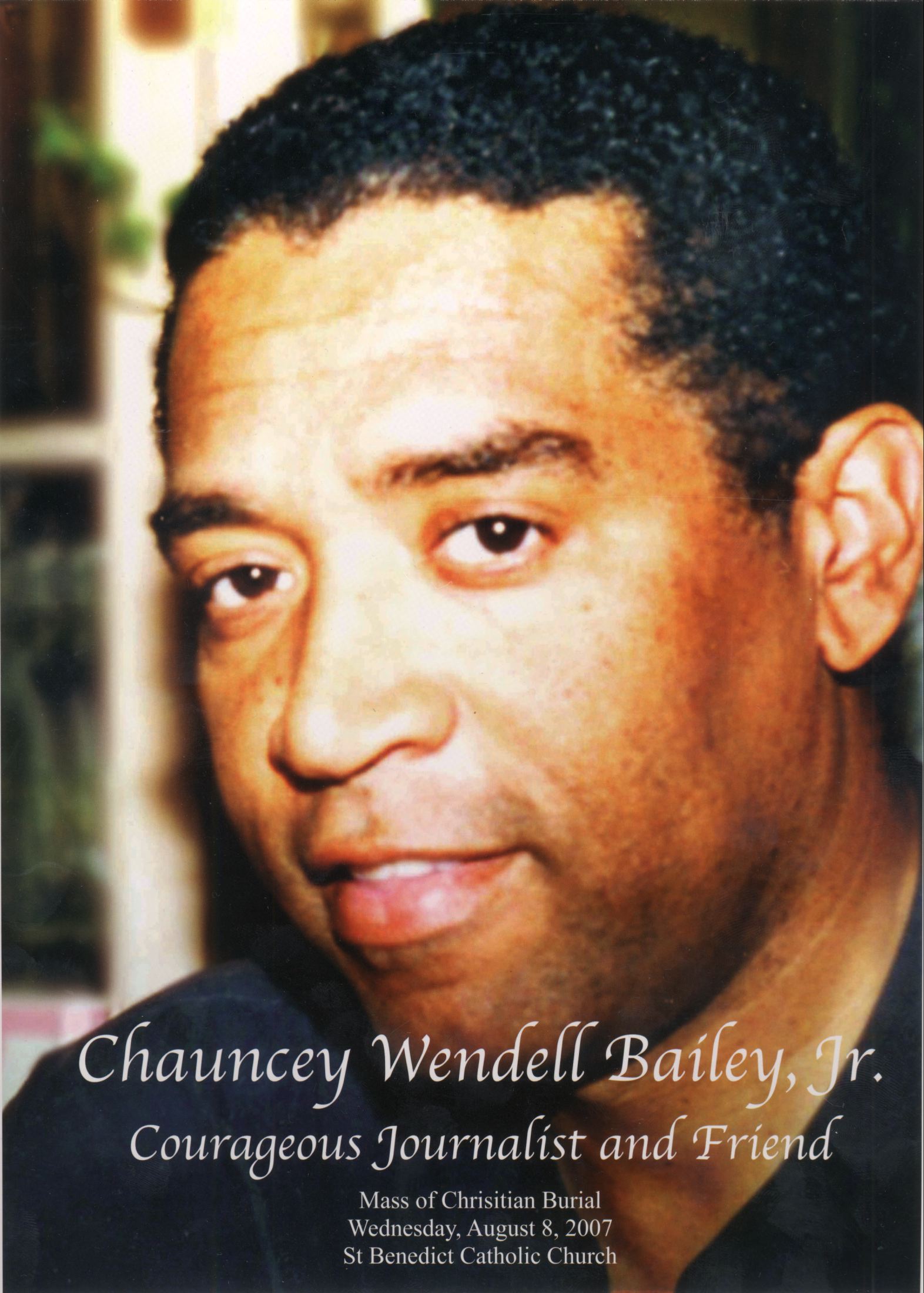 Berkeley Daily Planet
August 10, 2007
---
ARTICLES FROM ALTERNET



Progressive National News Website
---
THE NOTORIOUS S.I.D.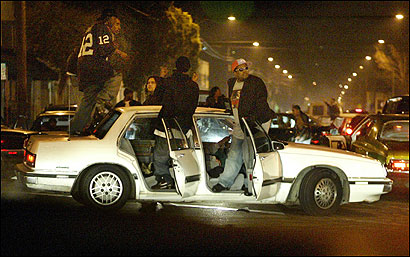 Collected Writings On Oakland's Sideshows From Various Publications By J. Douglas Allen-Taylor
---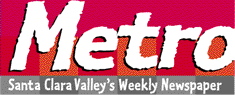 ESSAYS, COVER STORIES AND NEWS ARTICLES FROM METRO NEWSPAPER
San Jose, California
1997-2000
COVER STORIES AND NEWS STORIES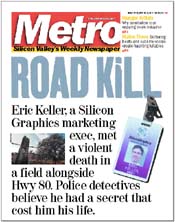 BOOK REVIEWS AND AUTHOR PROFILES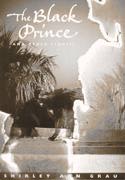 FILM, MUSIC AND TELEVISION ARTICLES AND REVIEWS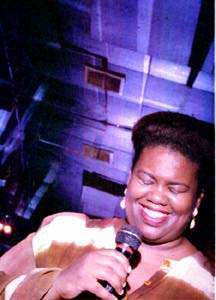 ---
MISCELLANEOUS JOURNALISM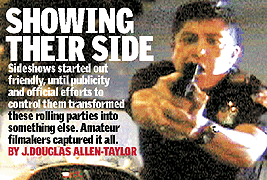 Published And Unpublished Work
---
OAKLAND UNWRAPPED COLUMNS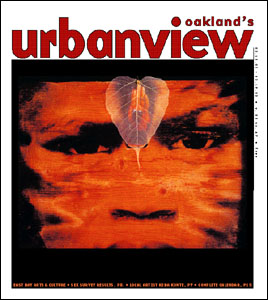 From Oakland's Urbanview Newspaper
October, 1999-October, 2002
---
AWARDS AND RECOGNITIONS
---
CALIFORNIA NEWSPAPER PUBLISHERS ASSOCIATION BETTER NEWSPAPERS CONTEST
1996 Second Place Award, Best Writing
2005 Second Place Award, Columns
---
PENINSULA PRESS CLUB
1997 First Place For Specialty Story Award
---
ASSOCIATION OF ALTERNATIVE NEWSWEEKLIES

1999 Second Place Arts Critcism Award
---
CALIFORNIA TEACHERS ASSOCIATION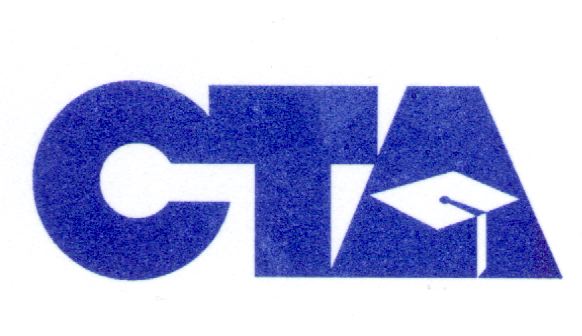 CERTIFICATE OF MERIT WINNER
For Weekly Individual Continuous Coverage Of Education Issues
2006 John Swett Awards For Media Excellence
---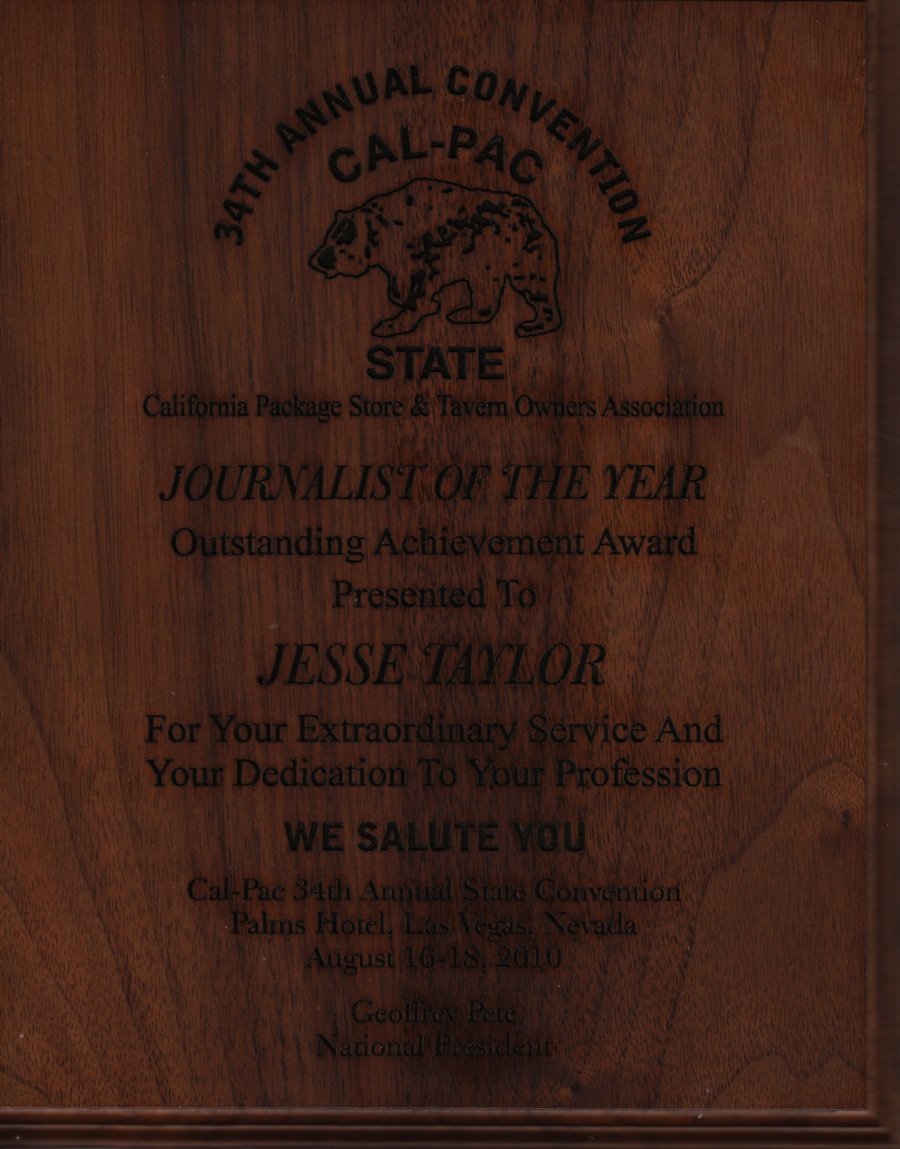 JOURNALIST OF THE YEAR
Outstanding Achievement Award
California Package Store & Tavern Owners Association (Cal-Pac)
2010
---
FEEBACK
Miscellaneous Reactions To Things I Have Written
---
ATTORNEY GENERAL MOONBEAM?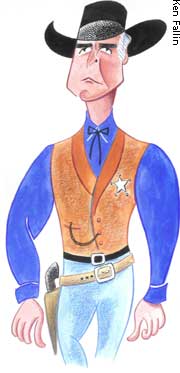 In Which Oakland Mayor Jerry Brown, Being Interviewed For The Wall Street Journal, Lets Out That He Is Disturbed About Certain Articles By A Certain "Nobody" And "Nothing" Who Writes Columns For The Berkeley Daily Planet
October 14, 2006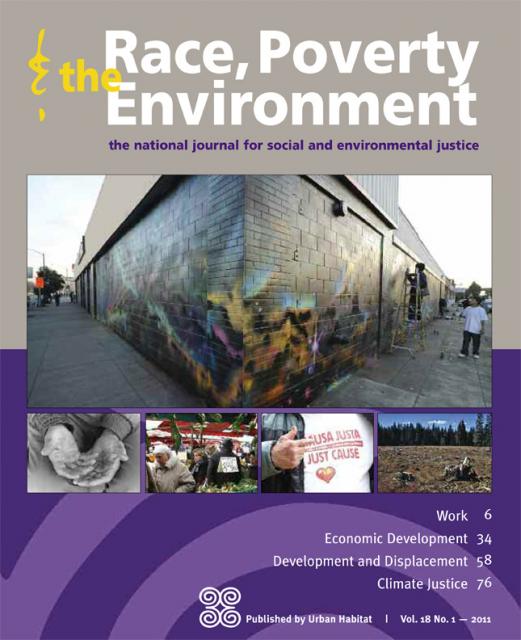 From the Summer 2011 issue of Race, Poverty & the Envioronment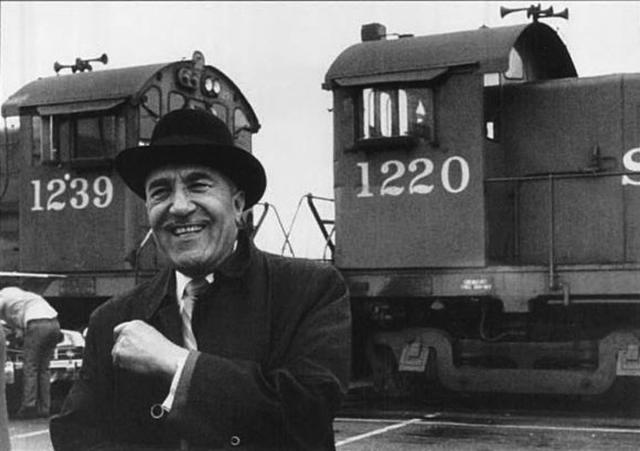 When the United States Census Bureau released its first 2010 census data for California in early March, the news that got immediate attention in the Bay Area was the steep drop in the number of African Americans in the city of Oakland in the last 10 years.
According to the data, Oakland's African American population plummeted from 142,000 (38 percent) in 2000 to 109,000 (28 percent) in 2010. Even if you included all mixed-race (a new category this census) Oakland residents with some Black ancestry—something which often happens in real life—the number of African Americans in Oakland would only increase by 9,000, or two more percentage points.
Both of the Bay Area's daily papers emphasized the de-African-Americanization of Oakland in their census coverage. The Oakland Tribune story was headlined, "Census: Blacks Leaving Urban Core For East Bay Suburbs," while the San Francisco Chronicle led with "25% Drop In African American Population In Oakland."
While the actual census figures qualified as news, the trend of African Americans leaving Oakland has been obvious for a while to anyone paying attention. One sign was the growing Black population in North Bay cities like Antioch and Hercules with Oakland exiles. Another was the replacement of African American households with whites over broad swaths of West Oakland and with Latinos in East Oakland neighborhoods. Moreover, it's hardly a 'new' trend in a city once considered 'Black.'
Oakland's 30-Year Black Exodus
Between 1970 and 1990, Oakland may have actually been a majority-Black city, with the typically undercounted African American population at an official high of 47 percent during the 1980 census. During that period, African Americans also achieved virtual dominance of Oakland's political offices with a majority-Black City Council and School Board and an African American mayor. But the drop in Oakland's Black population began in the 1980s. By the time of the 1990 census, the percentage of African Americans was down to 44.
The Chronicle speculated that "[a] lower cost of living, the lure of jobs, frustration with schools and the search for safer communities all played key roles" in the Black flight from Oakland. Speaking to the Tribune of a similar trend in nearby Richmond, the Rev. Andre Shumake, president of the Richmond Improvement Association, put it more succinctly: "From what I've observed over the past 10 years, I think it's redevelopment and violence." By redevelopment, he was referring to the reconstruction of Black neighborhoods in the Richmond and Oakland flatlands, which bumped up housing prices to a point where moderate-income African Americans could no longer afford them.
Significantly missing from the list of reasons was Oakland's uneasy relationship with its African American youth. Many young Black people feel that there is no place for them in Oakland and are moving away as soon as they are old enough to do so. Also missing from the media discussion was the question of what steps Oakland was taking to preserve the diversity that it—quite justly—is so proud of.
---